31st January 2018
WHAT THE RISE IN INTEREST RATES COULD MEAN FOR YOU
As rates have not risen for the last ten years, there are more than eight million Britons for whom this is a totally new experience in their adult lives. November 2017 marked the end of the longest period in living memory without a Bank of England base rate rise.
The percentage rise – 0.25% to 0.50% – was small, but any rise in rates is likely to give rise to concerns that further increases will follow. However, as Mark Carney, the Governor of the Bank of England has frequently reminded us, any rises in base rate are likely to be small and gradual, with the expectation that they could rise over the next couple of years, eventually reaching around 3%. The move came in an effort to control inflation, which has been outstripping the Bank of England's 2% target for the past few months.
What this means for borrowers
According to the Bank of England, 43% of homeowners have a variable or tracker rate mortgage deal, so as most lenders confirmed that they would be passing the increase on from December, these borrowers will have seen a small rise in their monthly mortgage repayments. According to the Nationwide Building Society, on the average standard variable rate mortgage of £125,000 the monthly repayments will have increased by £15 to £665.
The 57% of borrowers who are on fixed-rate deals will not be affected until their current mortgage deal ends.
Savers may not feel so lucky
Whilst Mark Carney said at the time that he expected all providers to increase returns for savers, not all accounts are paying a higher rate.
Loyal savers who have stuck with their high street banks aren't always getting the best deal following the rate increase. Variable rate savers have tended to fare better than fixed rate savers. Some banks have increased their rates, but only a few have passed on the full 0.25%. The better rates are tending to be offered by the smaller players, like challenger banks and new savings account providers, and as long as they are covered by the Financial Services Compensation Scheme your money will be protected. The compensation limit is £85,000 per person, per banking licence.
Your home or property may be repossessed if you do not keep up repayments on your mortgage.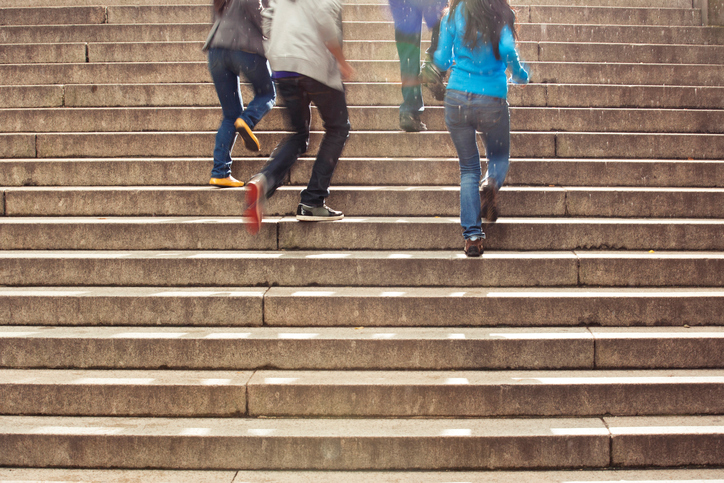 ---
WHY 70% OF BUYERS NOW USE A MORTGAGE ADVISER
When it comes to getting a mortgage, if you opt to do it yourself you can expect to spend a lot of time trawling websites comparing best buys and traipsing round various different lenders. All this takes time and it can be hard to know if you've made the right choice.
That's why these days over 70% of buyers are choosing to work with a mortgage adviser to help ensure they get the most appropriate deal. Mortgage advisers undergo in-depth training and we know the mortgage market inside out.
We can carry out all the research for you, and know the major lenders well. We may also have access to special mortgage deals only available via intermediaries. We know from experience which lenders are likely to favour lending to people in your circumstances, and will make sure you include all the relevant information when you make your application.
Mortgage applications made via an adviser can often go through quicker, principally because we know the criteria used by each lender, and are on hand to supply answers to any queries that might be raised. We know what specific information lenders expect to see in order to agree a loan, and will ensure it's included.
Not just any mortgage
We will spend time with you working out what's the right type of mortgage for you, given your financial situation. We will also provide useful information on things like how much deposit you'll need to get a good mortgage deal, how to choose a conveyancer or solicitor, and the different types of property survey available. So, if you're looking for a mortgage and would like some help, do get in touch.
Your home or property may be repossessed if you do not keep up repayments on your mortgage.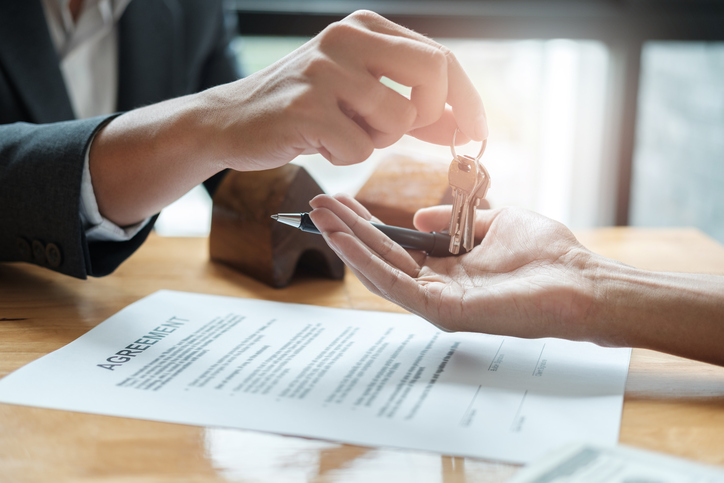 ---
GETTING THE MOST FROM YOUR INSURANCE POLICY THIS WINTER
With winter exerting its icy grip, it makes sense to ensure that you're prepared for the cold dark days ahead and have the right protection for your home. A good policy will cover you for things like flooding, burst pipes and storm damage, common risks at this time of the year.
Remember that things can also go wrong with your boiler and central heating, so you might want to consider a policy that includes home emergency cover, unless you have separate boiler cover.
As burglaries tend to rise in the dark winter months, there are some simple precautions you can take, such as keeping a light on when you're leaving your home unoccupied for a while to make it seem someone's at home, and stowing valuables well out of sight. Closing your curtains at dusk can prevent crooks from eyeing up your possessions.
Check out your policy
If you're not sure what sort of cover your policy provides, you should check your policy schedule now. Make sure you know where your policy is, who it's with and what you are covered for. Keep a note of your insurance company's emergency and claims handling telephone numbers in case of need. Check you know what your policy excess is. This is the first part of your claim which you have to pay yourself. Knowing this will help you decide if it's appropriate to make a claim.
In an emergency, it's important to have your insurance documents close at hand, so make sure they are somewhere safe and dry. If you'd like some advice on the best and most appropriate insurance policy for your home, then do get in touch.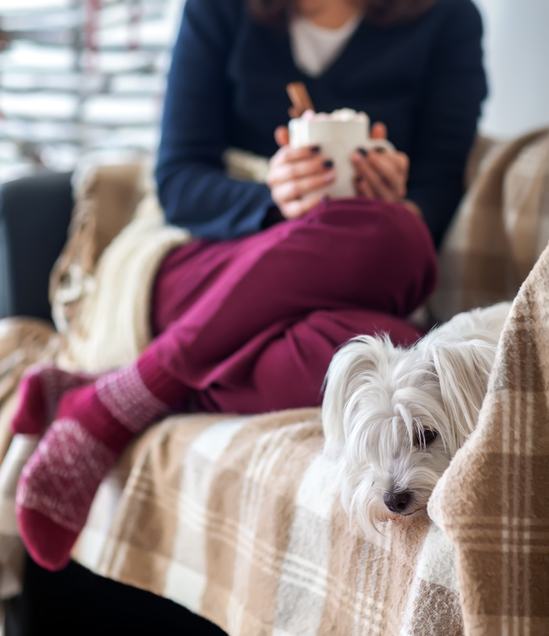 ---
WHY FAMILIES NEED PROTECTION AGAINST LIFE'S UNEXPECTED EVENTS
Life insurance can be the financial buffer that stops a painful bereavement also becoming a financial tragedy. A payout from a policy could help your family keep a roof over their heads and cover the household bills if you were no longer around. But it's just one of the many types of policy that can protect families from life's unexpected and unfortunate events
How would your family manage financially if you were diagnosed with a critical, life-threatening illness? Figures from Macmillan and the British Heart Foundation show around a thousand people a day receive a diagnosis of cancer and nearly two hundred thousand suffer heart attacks every year in the UK.
How would you pay the bills if you were sick or injured and couldn't work? If the unexpected were to happen, how would you and your family manage financially? Coping with a long-term illness or injury can be stressful enough without the added pressure of money worries. Taking out an income protection plan offers peace of mind and security for your family.
According to the Association of British Insurers1, in 2017 there were 26.9m individual life insurance, critical illness and income protection policies in force. Insurers paid an average of £9.9m in life assurance, critical illness or income protection claims every day.
We can help you get the protection you need
With hundreds of policies available on the market, the choice can seem confusing. We can help by analysing your needs and assessing the type of policy and the level of cover that's right for you and your family circumstances.
1Association of British Insurers, 2017
---
HOW TO RENOVATE YOUR HOME TO ADD VALUE
With a nationwide shortage of family homes coming on to the market, many families are staying put and addressing their need for extra living space by renovating, extending or making other home improvements. Many of these alterations will add value to the property and help boost a home's selling power in the future, however not all will. There's less chance of adding value or recouping your costs if, for example, you opt to add a £25,000 kitchen to a semi that's valued at £170,000.
It's worth remembering that all homes have a ceiling price that's based on factors like location and access to local schools and amenities, so it's vital to make sure you don't end up losing money by doing renovations that don't alter the value of your home, although they may still be worthwhile if they make your home a more comfortable place to live.
Going up or extending
A loft extension is a popular way to add space. Research by a major insurer shows that building a loft extension could add around 15% to your home's value, and converting a single garage into a room could add as much as 20%.
A conservatory provides valuable extra living space, but restricts the size of the garden. Unlike an extension, it doesn't require planning permission as long as it doesn't cover more than half the area of the land occupied by the original house (your local council planning department can advise). Having one could add around 7% in value.
Simple sprucing up techniques like replacing light fittings, updating bathroom taps, painting the exterior and tidying the garden can all add to a property's appeal, and make it more saleable when the time comes.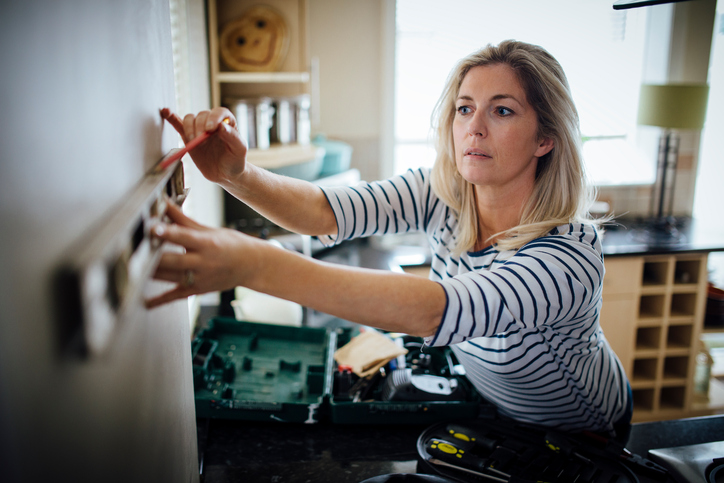 It is important to take professional advice before making any decision relating to your personal finances. Information within this document is based on our current understanding and can be subject to change without notice and the accuracy and completeness of the information cannot be guaranteed. It does not provide individual tailored investment advice and is for guidance only. Some rules may vary in different parts of the UK.